"More than Storytellers - From Migration to Liberation"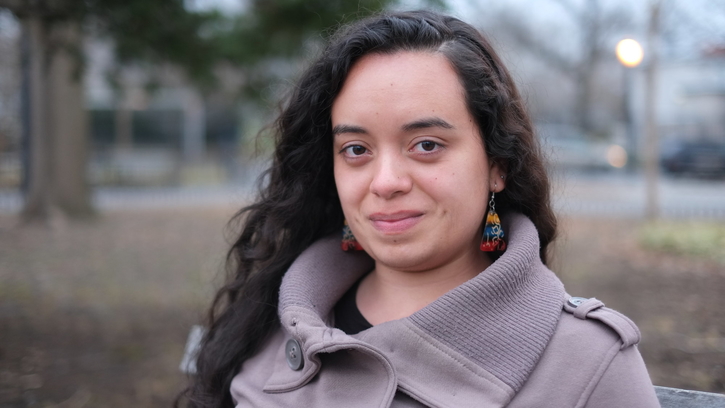 Presented by Angy Rivera
Angy Rivera is a Co-Director at the New York State Youth Leadership Council, an undocumented youth led organization fighting for immigrant justice through leadership development and community organizing. In 2010 Rivera created Ask Angy, an award winning undocumented immigrant advice column.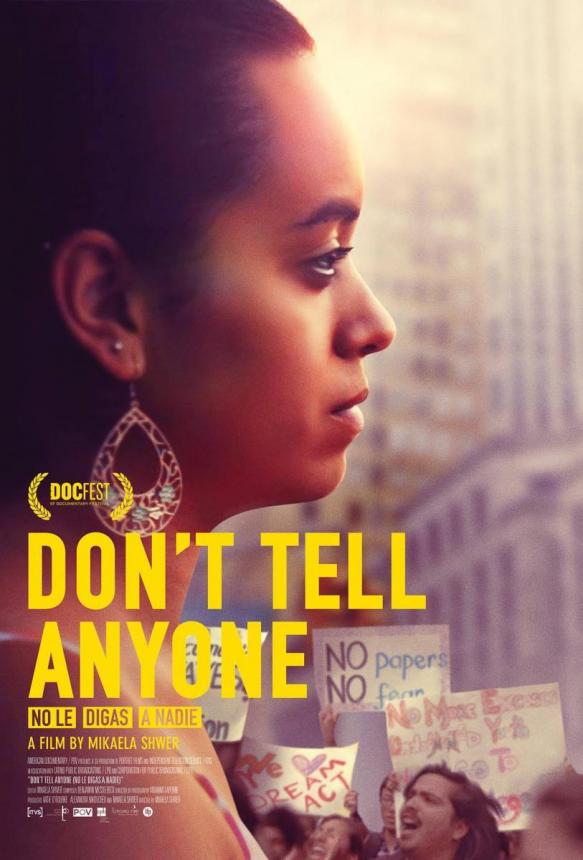 In 2012, Rivera met documentary maker Mikaela Shwer who filmed her and her family for the film entitled No Le Digas A Nadie (Don't Tell Anyone). The documentary, which aired on PBS, navigates the difficult reality and double silence Rivera experiences as an undocumented immigrant and survivor of sexual assault. 
Follow her journey on twitter at @AskAngy.